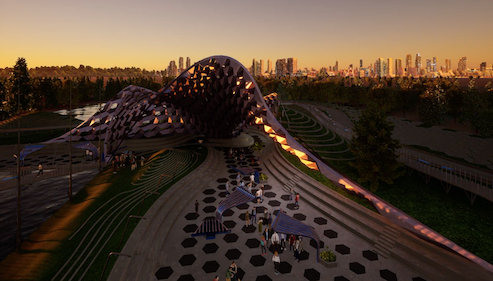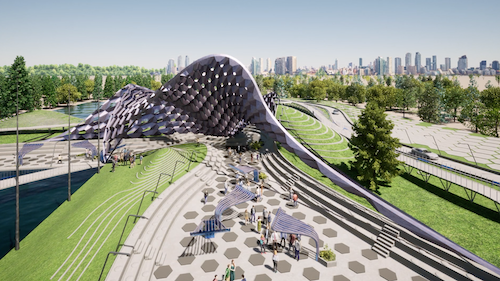 In this Simply Rhino video tutorial, our senior Rhino3D Trainer, Phil Cook, takes a look at exporting data from Rhino3D to Twinmotion using the new Datasmith Rhino Exporter.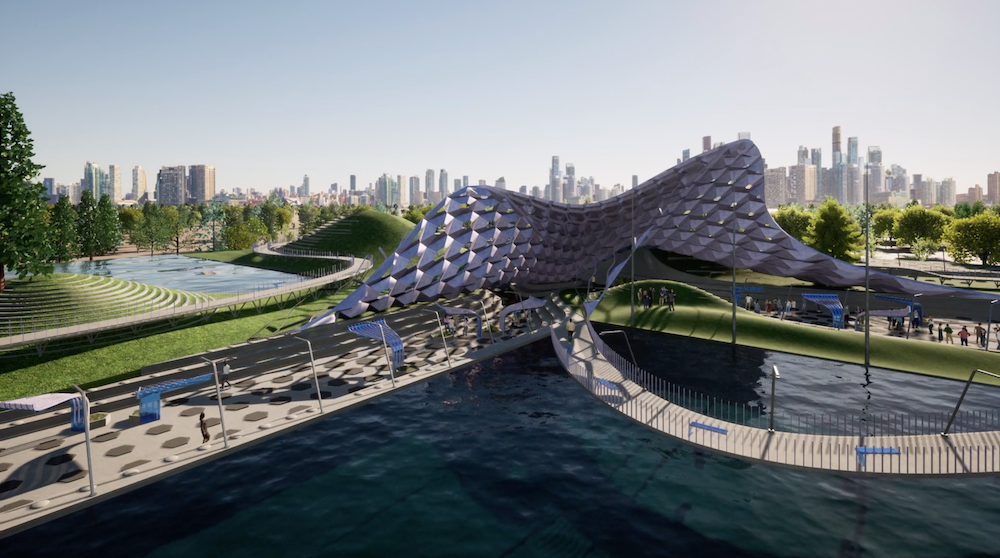 This new technology, currently in 'Preview' mode, has many advantages of the 'old' way of moving data to Twinmotion. Layer structures are preserved, and Rhino objects can be moved independently of each other once inside Twinmotion.
Improved Rhino to Twinmotion Workflow
The new Direct Link, which also uses the Datasmith file format, makes it very easy to have Rhino and Twinmotion open together and push design changes in Rhino to Twinmotion for evaluation.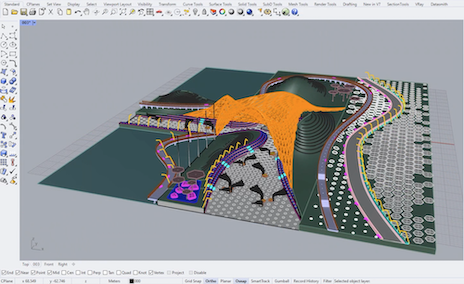 Rhino to Twinmotion Video Tutorial
If you want to know how to export Rhino data then watch the Exporting Data from Rhino3D to Twinmotion video tutorial below.
We have made a transcript of the video for anyone that would like to follow along using that – you'll find the Rhino and Twinmotion (Datasmith Rhino Exporter) Video transcript PDF here
Information and How to Buy Twinmotion
What is Twinmotion? Twinmotion gives you the power to create high-quality images, panoramas, and standard or 360˚ VR videos from design data. It is an easy to use architectural rendering solution that is suitable for everyone.
Want to find out more? Visit the Twinmotion Product page on the Simply Rhino website.
If you're looking to buy Twinmotion software visit the Rhino Webstore and buy Twinmotion online from the Authorised UK Twinmotion Reseller, Simply Rhino.
---
Helpful Links, Video Software Information and Credits:
Download the Datasmith Rhino Exporter here: https://www.unrealengine.com/en-US/twinmotion/plugins
Model used in the video courtesy of Othmane Kandri
Video uses Rhino3D 7, Twinmotion 2021.1.3 on Windows
---
Previously – Watch the recording of our AR/VR for Rhino and Grasshopper User Group Meeting (October 2020) to meet Epic Games (developers of Unreal Engine and Twinmotion) along with a presentation from Heatherwick Studio.
New and Available now – our next video in our Rhino to Twinmotion tutorial series is an Introduction to Twinmotion Materials, Characters and Vegetation.