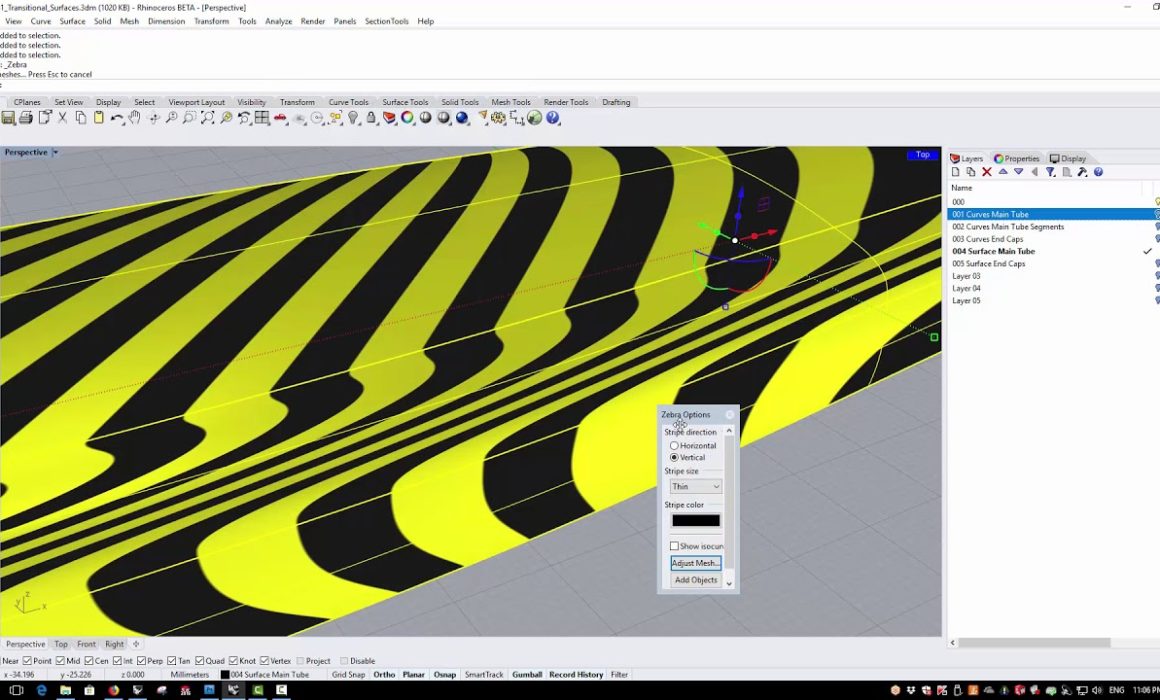 Rhino v6 is here and we're taking a look at the new features and improvements it brings.
In this video Simply Rhino senior trainer Phil Cook focuses on One View, Sweep and Blend Surface with History.
Simply Rhino are the most popular Rhino3D reseller in the UK, they offer expert training and support for Rhino and all key Rhino plugins.